The R4 team has revealed their new dongle for the Switch! The R4 team which is famous for there carts have been in the mod market for a long time ever since releasing carts for the Gameboy advance all the way to the 3ds.

It seems to work the same way as the SX pro, with the dongle injecting the payload and an rcm jig included in the packaging. On the site R4 claims that it works with every switch, and on every firmware. Not sure if it works on the newer switch models, but that is yet to be determined. Just like the SX pro it is fully updateable and can be used to boot up homebrew as well.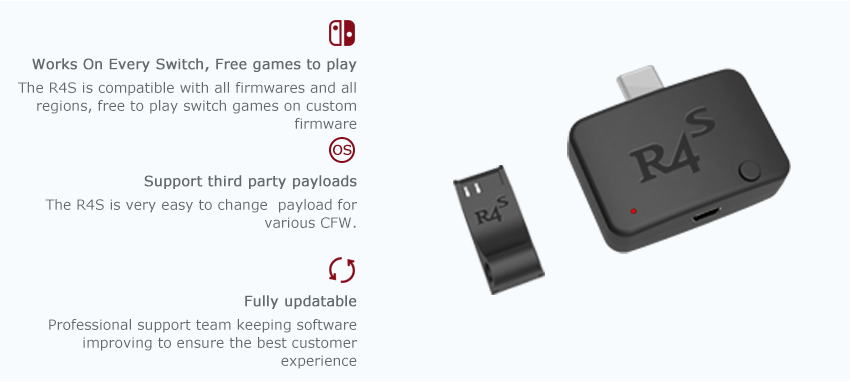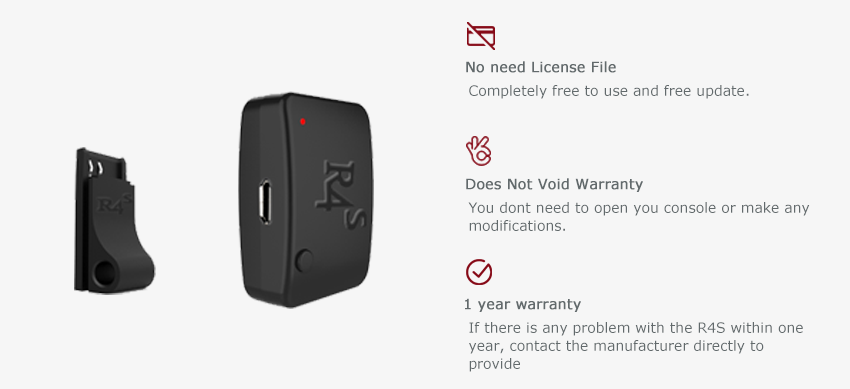 The R4 team also mentioned on there the site that the dongle works with some NPS titles and support many XCI files. There is no mentioned of a release date in sight but it's nice to know that there is more than one alternative out there to get homebrew running on the Nintendo Switch.